THE BEST ONLINE THEOLOGICAL PROGRAMS.
AT YOUR FINGERTIPS.
Digital technology has changed the world! It has changed the way we access information, our interaction and our engagement with one another. Filadelfia Bible College harnesses this new reality through Global Classroom to help prepare the Church, anywhere, anytime.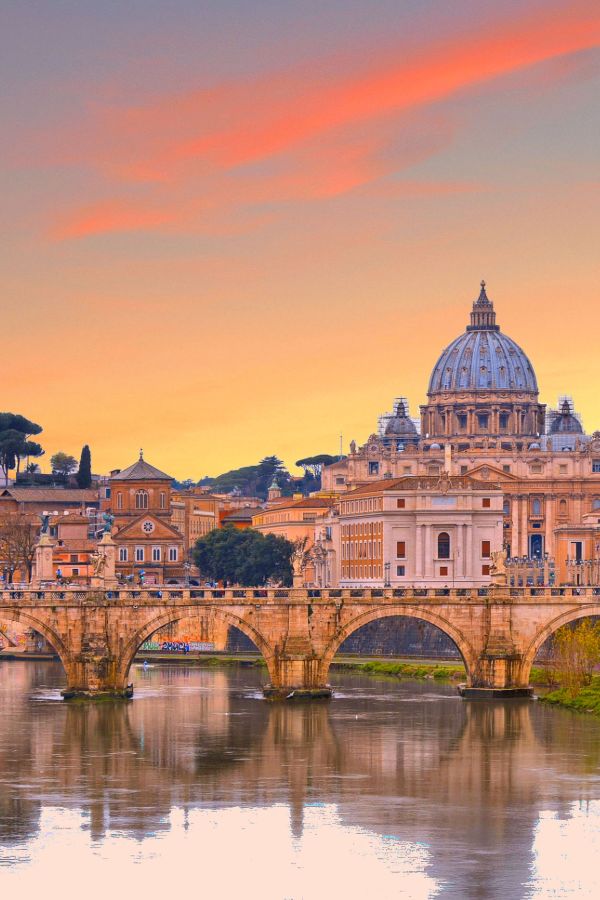 MASTER OF DIVINITY
HISTORY AND INTERCULTURAL STUDIES
Specialised focus offering opportunities on scholarly engagement with Pentecostal history, mission theories and best practices––especially in contexts where non-Christian faith dominates or where the form of the local church may need to be contextualized.
Know More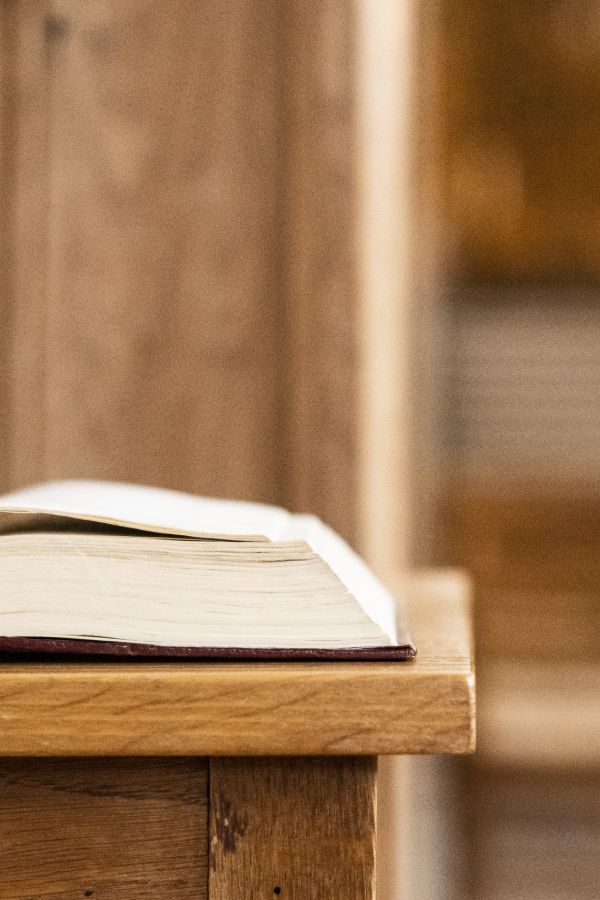 MASTER OF DIVINITY
PASTORAL CARE, COUNSELLING AND CHAPLAINCY
You can develop your focus on Care ministries from a Pentecostal perspective within Global classroom's M.Div. curriculum. Students integrate their Christian faith while learning to bring healing and wholeness to members of their congregation or community.
Know More
We offer one of the best online learning platforms and resources to ensure that you get access to quality theological education wherever you are.
Fully Online
All courses are completely tailored for online learning so that you can study from your own place, in a way that's learner-oriented.
Flexible Courses
The course duration and timings are flexible so that you can commit to online learning along with your existing commitments.
Learn From the Best
Get access to some of the top minds in the area of theological studies, who are committed to equip you to serve God and His Church.
Flexibility. Accessibility. Quality.
Those are our catchwords.
APPLY FOR AN M.DIV FROM GLOBAL CLASSROOM IF YOU HAVE THE FOLLOWING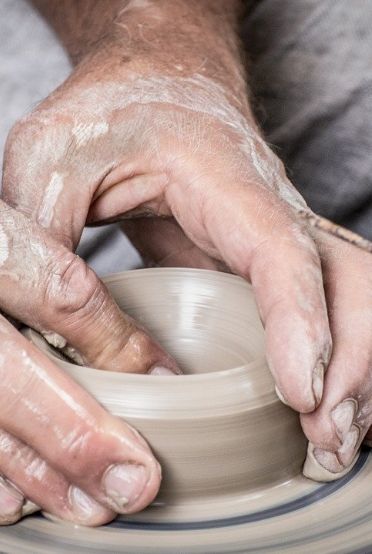 OUR PHILOSOPHY OF EDUCATION
To learn and understand the truth is one of the fundamental aspects of the Christian faith and theological education helps us to do that by building on the foundation of the Word of God.
Based on the truth of the Word of God, theological education also helps in developing skills that enable us to reach out and influence our communities, churches and the world at large.
Inculcate Christ-like Attitude
The ultimate aim of theological education, as of all aspects of this Christian journey, is to know Christ and to inculcate a Christ-like attitude while encouraging and enabling others to do the same.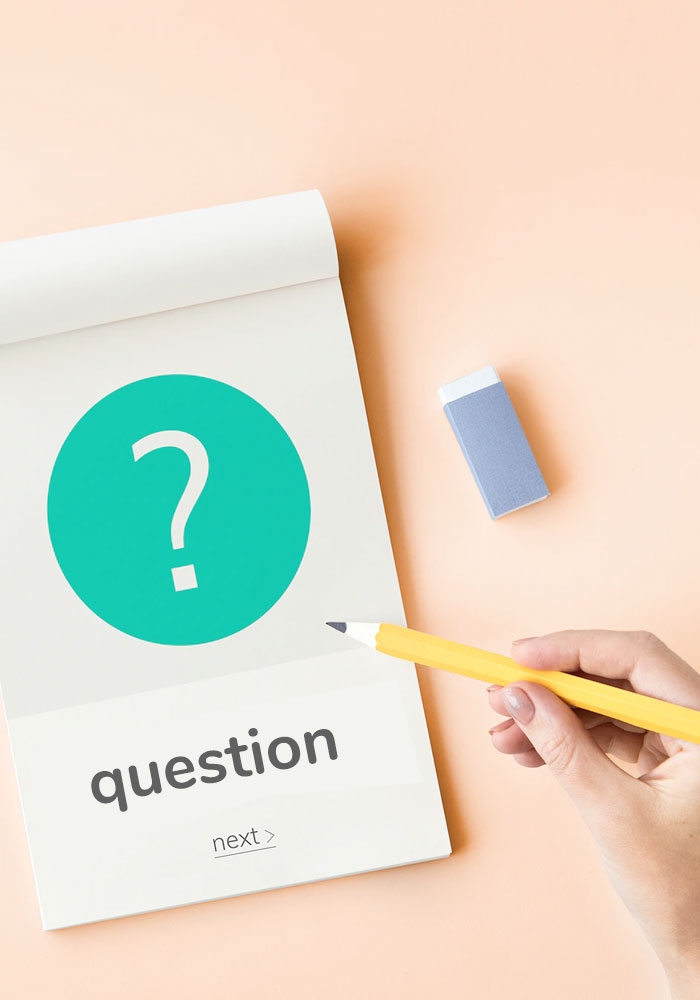 What eminent international mission leaders, theologians and Christian authors say about the ministry of Filadelfia Bible College.
It has been one of the highlights of my life to visit the Filadelfia Bible College campus in Udaipur in 2009, and to participate in the annual convention in Navapur and the College graduation service. It has also been our privilege to work with two of the College faculty members who have completed their significant PhD research on Indian themes in Birmingham. I heartily endorse the work carried on by this College.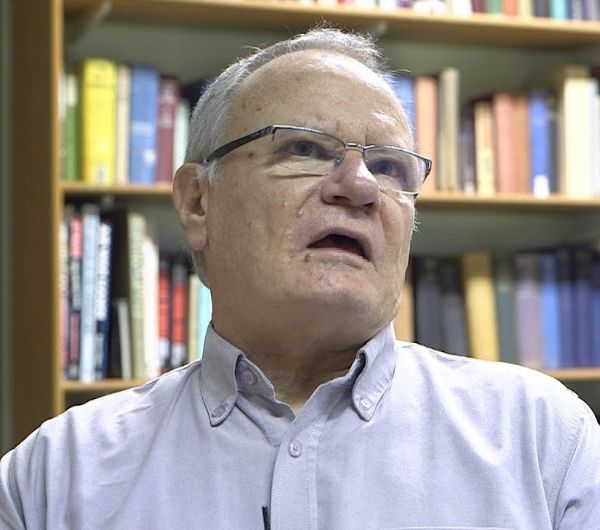 It was an important time in my life when after a short term trip to Mexico that I left University studies and went to Moody Bible Institute. I graduated two years later and give thanks. To have a similar college in Rajasthan one of the more needy places in the world comes as a great answer to prayer. I recently ministered there to the students and I thank the Lord for what HE is doing there. I pray for more students to go there and for more people to be raised up to prayer and to give to that great ministry.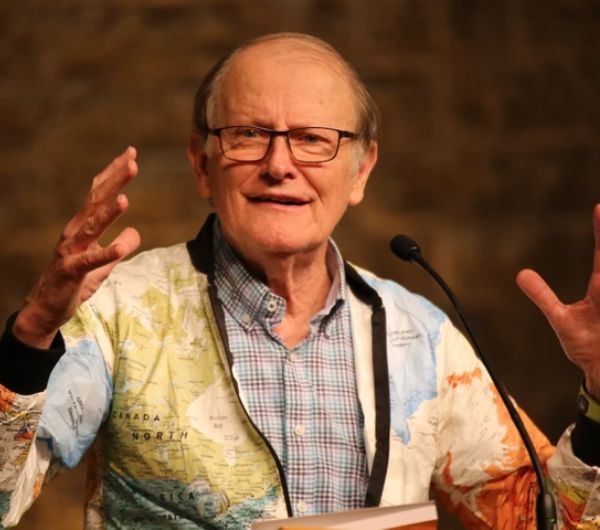 The Langham Partnership (founded by John Stott) warmly endorses the ministry of Filadelfia Bible College. The Principal, Dr Finny Philip, is a Langham Scholar whom we have known for years since he studied for his doctorate in the UK, and the College is committed to the same goals as Langham: to see the church of Christ planted and built up in maturity and mission through faithful teaching and preaching of God's word, whether in its classrooms or through the ministry of its hundreds of alumni.