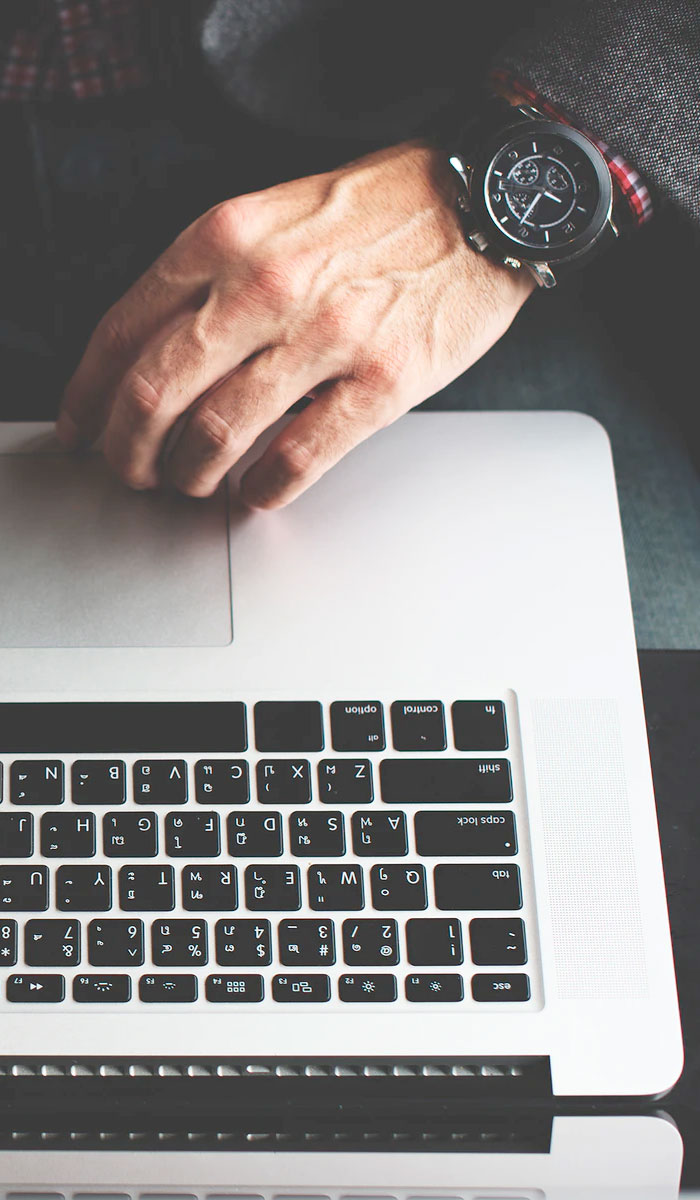 MASTER OF DIVINITY-Pentecostalism, Mission and Intercultural Studies
Following page gives the links to enrol in the courses for those who have joined the MASTER OF DIVINITY-PENTECOSTALISM, MISSION AND INTERCULTURAL STUDIES Program.
Please note the instructions clearly before you begin your enrolment process. If you want to read the instructions again, click on the link given below.
* Login to see the enrolment options